We look forward to getting to know you
Meeting someone for the first time can be intimidating,
and visiting a new church can be nerve-racking.
Let us help make your first experience at First Baptist Hondo a great one!
SUNDAY SERVICE TIMES
Sunday School: 9:30 - 10:30 a.m.
Worship Service: 10:45 a.m. - Noon
LOCATION & DIRECTIONS
Our campus takes up the entire 2400 block between Avenue P & Avenue Q.
If you are coming to us from Highway 90, just turn south at the Dairy Queen and travel 4 blocks.
You can't miss it!
If you have children to check in for Sunday School, enter through the FAMILY LIFE CENTER double doors that face north on the west side of the campus behind one of the large oak trees.
If you are planning to attend an Adult Sunday School class, you can park on the east side of the campus and enter through the CHURCH OFFICE double doors under the portico.
If you are arriving for the Worship Service, parking is available on either side of the campus and you will enter the WORSHIP CENTER foyer through the double doors that face the corner of Avenue P and 24th Street.
Click here for directions on how to find us.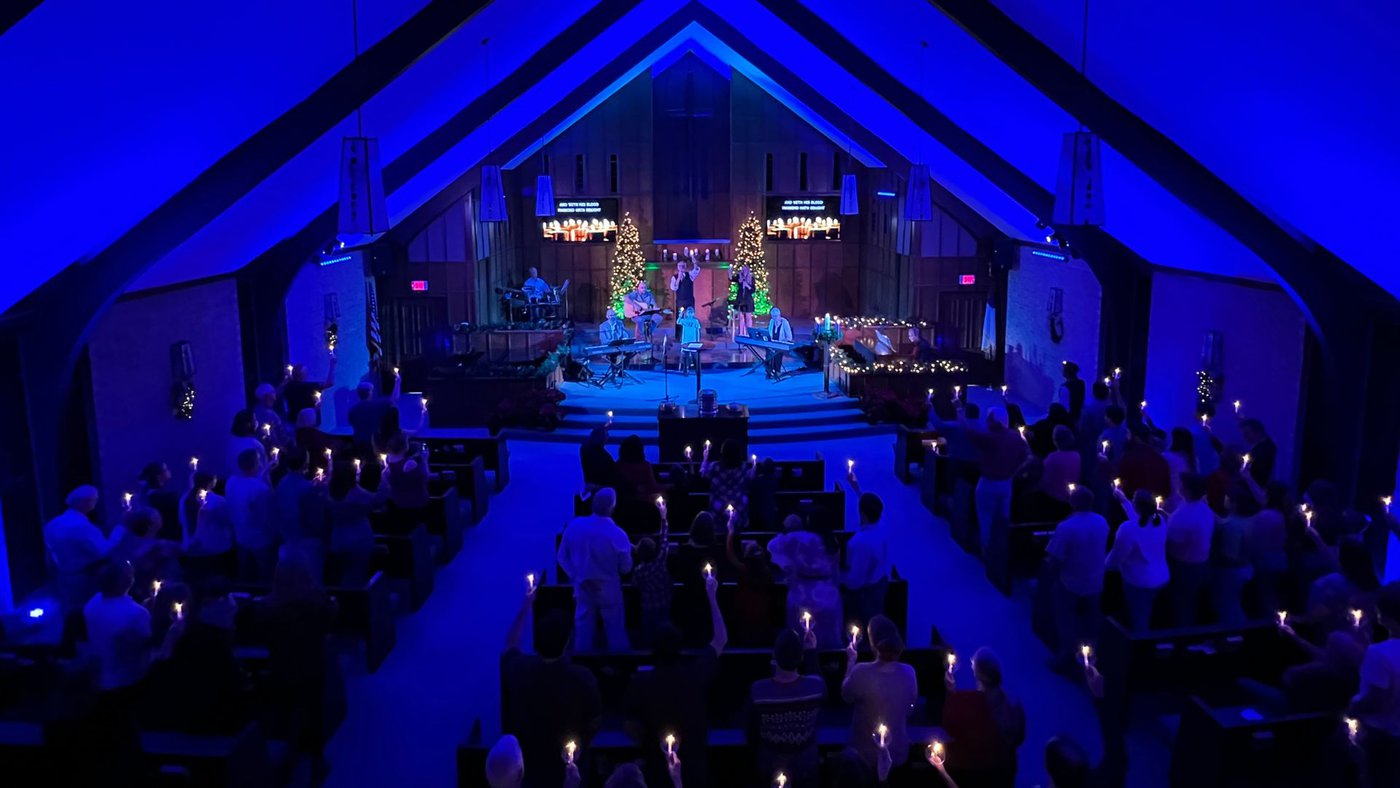 How long is the worship service?
Our multi-generational worship service is about 70-75 minutes in length.
Services begin with the worship team leading in music
- song lyrics are projected onto the screens so you can sing along
and/or engage in worship however you feel most comfortable.
Children ages 4-10 have the opportunity to attend Kids Church.
They exit the sanctuary (when prompted)
and attend their very own service with singing, activities and lesson time.
Following the music portion, our pastor shares an encouraging
and hope-filled message about Jesus.
The service concludes with a time of prayer and a closing song.
Members and guests usually mingle and visit for awhile
before heading home or to their local favorite restaurants.
What's the culture like at fbc hondo?
Sunday's at First Baptist Hondo are welcoming, casual, and relaxed.
Come as you are and expect to feel welcomed as our guest.
Coffee, donuts and fellowship are available in Reid Hall,
which is located between the Adult Sunday School wing and the Worship Center.
Just follow your nose.
What about my kids?
We believe that kids should learn about Jesus while making great memories
at church every single week - and at FBC Hondo, we make this a priority.
Our other priority is your children's safety.
We have a detailed check-in process for our kids program.
The first time you come, you'll want to allow yourself an extra few minutes
to get signed in utilizing our "Safe Kids" process.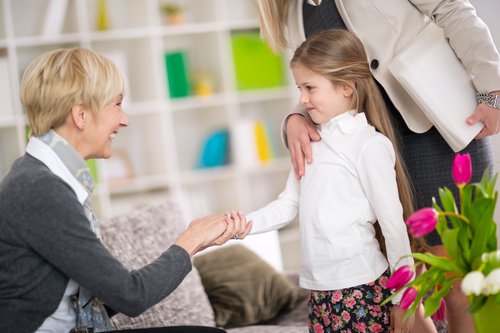 Ready to check out FBC Hondo in person?
We'd love for you to fill out the form below before you visit.
Then come meet the FBC Hondo Family.
We'll be expecting you!