Meet our leadership
Say hello to the leadership team at FBC Hondo. Got questions for the leadership team? Contact us by clicking here.
Mike Vasquez - Lead Pastor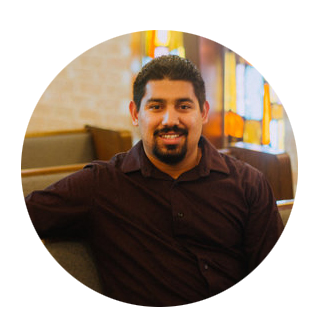 Mike Vasquez
Mike became the Lead Pastor in April of 2017. Prior to the church calling him to the Lead Pastor position he served as the Youth Pastor for five years.
He met Bethany Wood while serving as youth intern at Cowboy Fellowship in Pleasanton, TX in 2011. They began dating and later married in March of 2013. They have three children, Elliana, Levi, and Elijah. His family is one of his greatest gifts and treasure.
Mike is a graduate of Baptist University of the Americas, where he earned his degree in Biblical/Theological Studies.
Mike enjoys sports, playing guitar, singing, and spending time with his family. Pastor Mike is excited about what God has in store for us here at First Baptist.
Carlos Rangel - Worship Pastor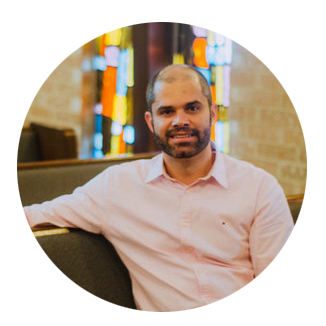 Carlos Rangel
Carlos became the worship pastor at First Baptist in March of 2015. He is originally from Brazil where he served in three Baptist Churches beginning in 1996. Before coming to Hondo, he was the worship pastor at Park Lake Drive Baptist Church in Waco, Texas. He graduated from STBSB and Baptist University of the Americas and recently received his Master in Divinity concentration in Worship Leadership from George Truett Seminary, Baylor University. He is married to Vanessa and they have one beautiful daughter Laura.
Carlos enjoys reading, watching movies, playing piano and volleyball and spending time with his family. Pastor Carlos is looking forward to ministering to the needs of the members of First Baptist as well as those in the surrounding community by using music as a tool for worship and evangelism.
Marilou Leis - Administrative Assistant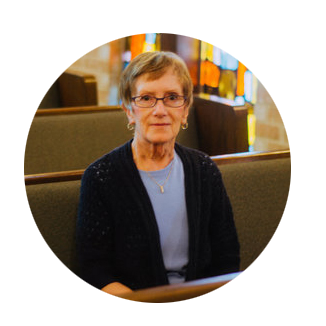 Marilou Leis
Marilou became the administrative assistant at First Baptist in March of 2004. A California native, she graduated from Whittier College with a degree in English and a Minor in Psychology. She moved to Texas in 1998 where she was employed in the Aviation Industry as manager of an FBO (Fixed Base Operation) at the San Antonio Airport. Marilou has two children, a daughter, Stacey and a son, Greg, who both reside in Washington State
Marilou believes God has truly blessed her by putting her on the path that led to FBC Hondo.