And He gave the apostles, the prophets, the evangelists, the shepherds and teachers, to equip the saints for the work of ministry, for building up the body of Christ... Ephesians 4:11-12
Got questions for our staff? Contact us by clicking here.
You can also call the church office at 830-426-4047
M-F 9:00 a.m.-5:00 p.m.
Mike Vasquez - Senior Pastor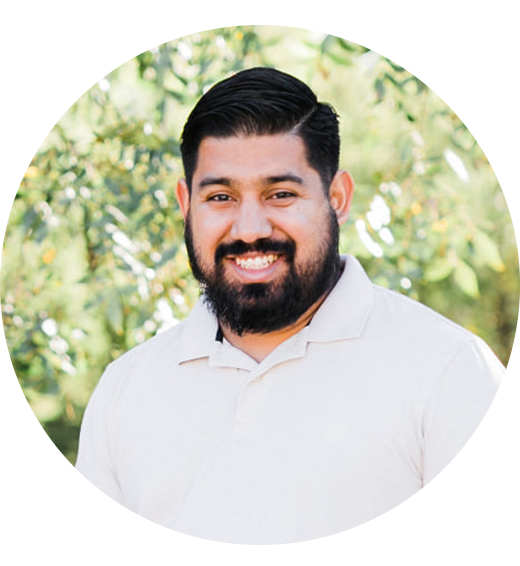 Pastor Mike originally joined the ministry staff of FBC Hondo in June of 2012 as Youth Pastor, and in April of 2017, became Senior Pastor.
Before coming to Hondo, Mike served as a Youth Intern at Cowboy Fellowship in Pleasanton, Texas where he met Bethany Wood, who was serving as a Children's Intern that summer. They began dating immediately after that summer and were married in March of 2013. Their family, Mike's greatest treasure, has grown to include three children, Elliana, Levi, and Elijah.
Mike holds a degree in Biblical/Theological Studies from The Baptist University of the Americas in San Antonio. When Mike is not pastoring, you'll likely find him just spending quality time with his family, which includes two rambunctious dogs.
In 2023, Mike hopes that he and the family members of First Baptist Hondo will grow in knowledge of our Lord & Savior Jesus Christ. He would also love to see our love for God and man move us to worship, love and serve in sacrificial ways.
A few of Mike's Favorites:
Hobbies: Playing Basketball
Food: Shrimp Alfredo, Mac & Cheese and Chili Cheese Dogs
Beverages: Vanilla Latte (1/2 sweet) and Orange Soda with Peanut M&Ms
Christian Bands: Casting Crowns, Skillet, 4Him, Steven Curtis Chapman, Ginny Owens, Anthem Lights...
Podcast: Knowing Faith
Katie Hays - Youth Director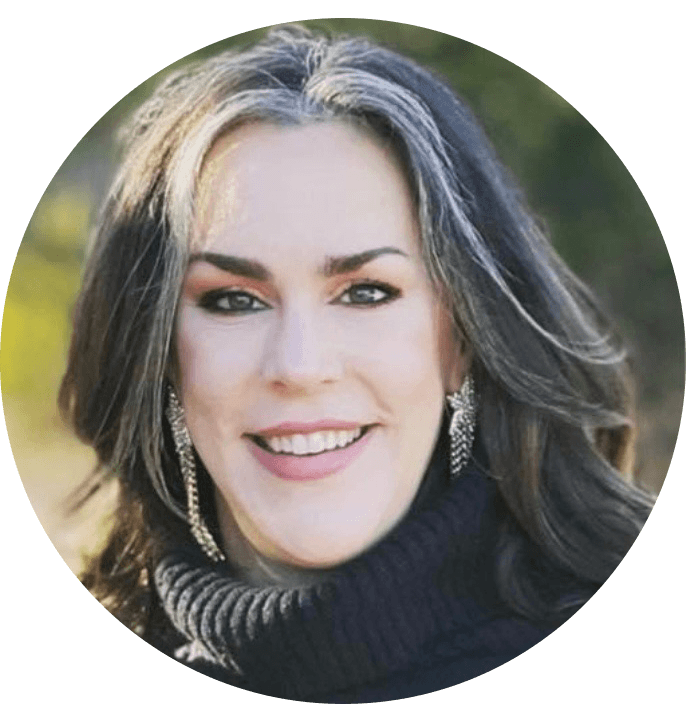 Katie stepped into the position of FBC Youth Director in 2020.
She grew up in Llano, Texas and was attending Baylor on a track scholarship when she met her future husband one weekend at the wedding of mutual friends. Since he was attending medical school at UT Houston, she soon transferred to Houston Baptist to be nearer to him. Rob & Katie married in 2002 and she put her degree in Elementary Education to good use while teaching Kindergarten before they moved to Hondo in November of 2015. Daughters Emily & Zoe attend school at D'Hanis ISD and the Hays Family is anxiously awaiting the completion of their new home in D'Hanis.
A few of Katie's Favorites:
Hobbies: Crafting, Makeup Art
Food: Mexican
Beverage: Coke
Podcast: Knowing Faith
Author: Philippa Gregory
Madison Rush - Children's Minister
"Madi" joined the FBC Family in October 2022 as our Children's Minister. She grew up as a PK (Pastor's Kid) in Pleasanton, Texas and visited FBC Hondo many times as a child since her grandparents (Les & Margaret Chaney) were active members here. Madi is a 2021 graduate of Howard Payne University and holds a degree in Christian Studies. She has served at multiple summer camps throughout Texas, including a couple of our favorites, Alto Frio and Camp Zephyr.
A few of Madi's favorites:
Food: Italian (Or really, any pasta)
Beverage: Sweet Tea
Christian Artist/Band: SEU Worship
Book: Get Out Of Your Head by Jennie Allen
Podcast: For The Girl
Marilou Leis - Administrative Assistant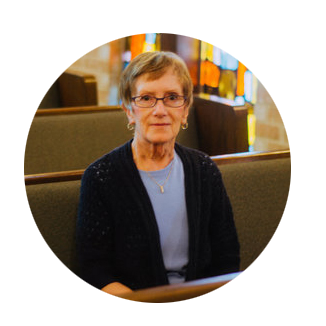 Marilou has been the our Administrative Assistant for 19 years. A California native, she graduated from Whittier College with a degree in English and a Minor in Psychology. When she moved to Texas in 1988, she worked in the Aviation Industry as manager of an FBO (Fixed Base Operation) at the San Antonio Airport before joining the FBC Hondo staff.
A few of Marilou's Favorites:
Food: Authentic Mexican Food
Beverage: Coke Zero
Band: The Eagles
Author: David Baldacci
Podcast: Life, Liberty and Levin
Dwayne Haynie - Facilities Maintenance Supervisor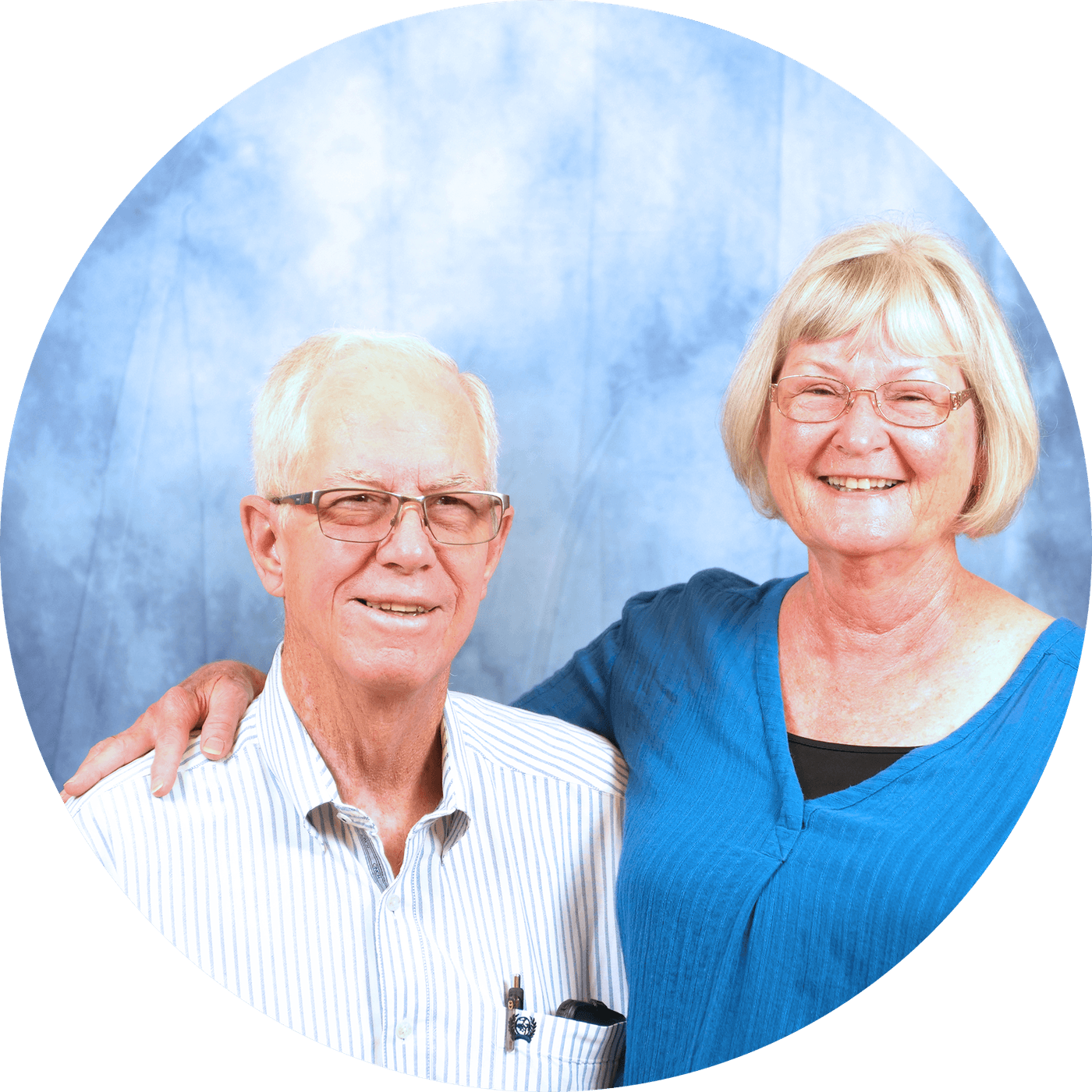 Dwayne was spending so much of his volunteer time in 2022 remodeling, repairing and restoring things at the church, we decided to make him an official member of the FBC Hondo staff. The wealth of construction knowledge and experience Dwayne has is his tool belt has proven to be a huge blessing to us all. Along with keeping things in working order on our campus, he loves God and people well and invests himself in discipling others. Dwayne and Carolyn moved to Hondo in 2014 from Tilden, TX. You'll find it nearly impossible to visit FBC Hondo and not be greeted and remembered by Dwayne.