Sunday Morning Kids Classes: 9:30 - 10:30 AM ~ Wednesday Night KidMin: 5:30pm - 7:15pm
The Children's Ministry is under the leadership of Madison Rush, Children's Minister. She has the privilege of planning activities and creating learning and fellowship opportunities for children.
At First Baptist Hondo, our Children's Ministry events are planned especially for children of every age. The safety and well-being of each child is our highest priority. Because of this, we work hard to cultivate safe, age-appropriate environments where kids can learn about Jesus in a creative and engaging way.
Our Infants through Kindergarten-age kids are given our highest level of care and attention. Our team members aim to help children at this age understand the immeasurable love of Jesus through Bible stories, catchy songs and fun activities.
Children in first through sixth grades are engaged in Biblical learning through music, games, interactive lessons and hands-on activities. Kids learn how to apply the truth of the Bible to their daily lives and they have a whole lot of fun along the way.
KIDS CHURCH RETURNS SEPTEMBER 3RD - After the musical worship part of the Church-Wide Worship Service, Kids age 4-10 have their own service in the Choir Room with singing, activities and a Kid-Geared Bible lesson. Scroll down to learn more.
Throughout the year, special events for children are planned, so be sure to click on the KIDS EVENTS button towards the bottom of this page to see what's happening next.
Our "Safe Kids" Process
Here's what to expect concerning the check-in process when visiting FBC Hondo for the first time:
First, find the area marked for children's check-in. There one of our Kid's Ministry team members will meet your family, check your child into our system, and then one of our volunteers will lead your child to their age-appropriate room.
Upon checking in for the first time, we will ask for the following personal information (NOTE: We value your privacy and will not share this information with anyone):
Parent/guardian name(s)
Child's name
Child's birthdate
Phone number
Any special instructions (allergies, special needs) for your children
BEFORE Sunday School, Worship Service or Wednesday KidMin: You can check-in your child at the check-in station. After finding your child's name in the database, you and your child will be given matching name tags that are exclusive to your family and your visit. Your child will need to wear the name tag portion while you hold on to the matching tag.
AFTER Worship Service or Wednesday KidMin: After the service is complete, you will return to your child's classroom and show your tag in order for your child to be released back to you.
Sunday School Classes for Kids
Sunday Mornings 9:30 - 10:30
Bible Babies: Birth - 2 years old
Being cared for with love and patience
Truth Toddlers: 2 - 3 year olds
Teacher - Christi Twilligear
Being introduced to the incredible love of Jesus
King's Kids: 4 - 5 year olds
Teachers - Terri Hoffman & Patsy Ulbrich
Learning the true, rich stories of the Bible
J.A.M. (Jesus And Me): 1st, 2nd, and 3rd Graders
Teacher - Jo Ham
Learning how God always keeps His promises
B.L.A.S.T (Believe Learn And Seek Truth): 4th, 5th and 6th Graders
Teachers - Rosalinda & Marty DeLeon
Learning to apply the truth of scripture to their lives
NEW! - DIFFERENT! - FUN!
- KIDS CHURCH RETURNS SEPTEMBER 3RD -
Ages 4 - 10
Children still get to enjoy worshiping with adults during the first 20-30 minutes of the worship service each Sunday. During the offering time, children exit the worship center to participate in their very own time of singing and unique lessons geared toward their level of understanding and interest level.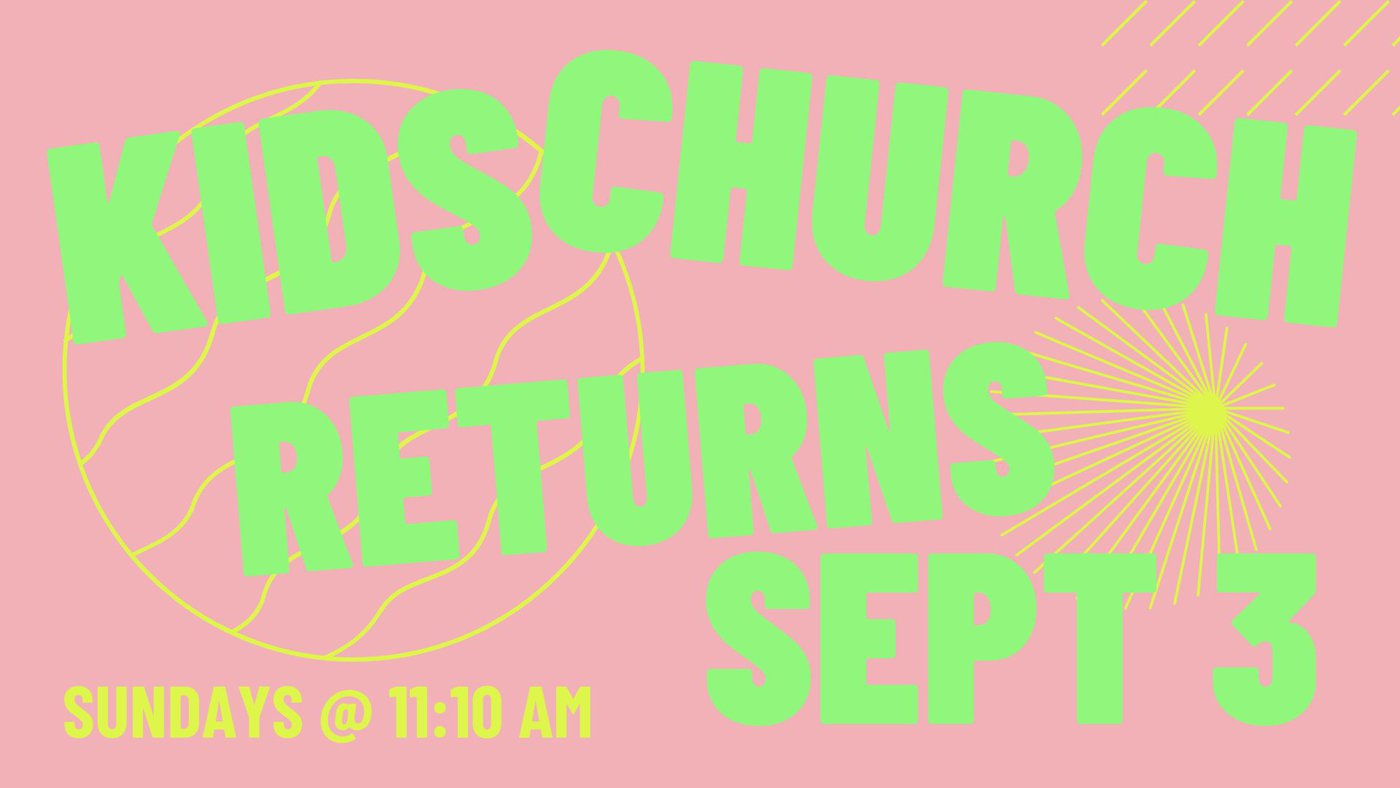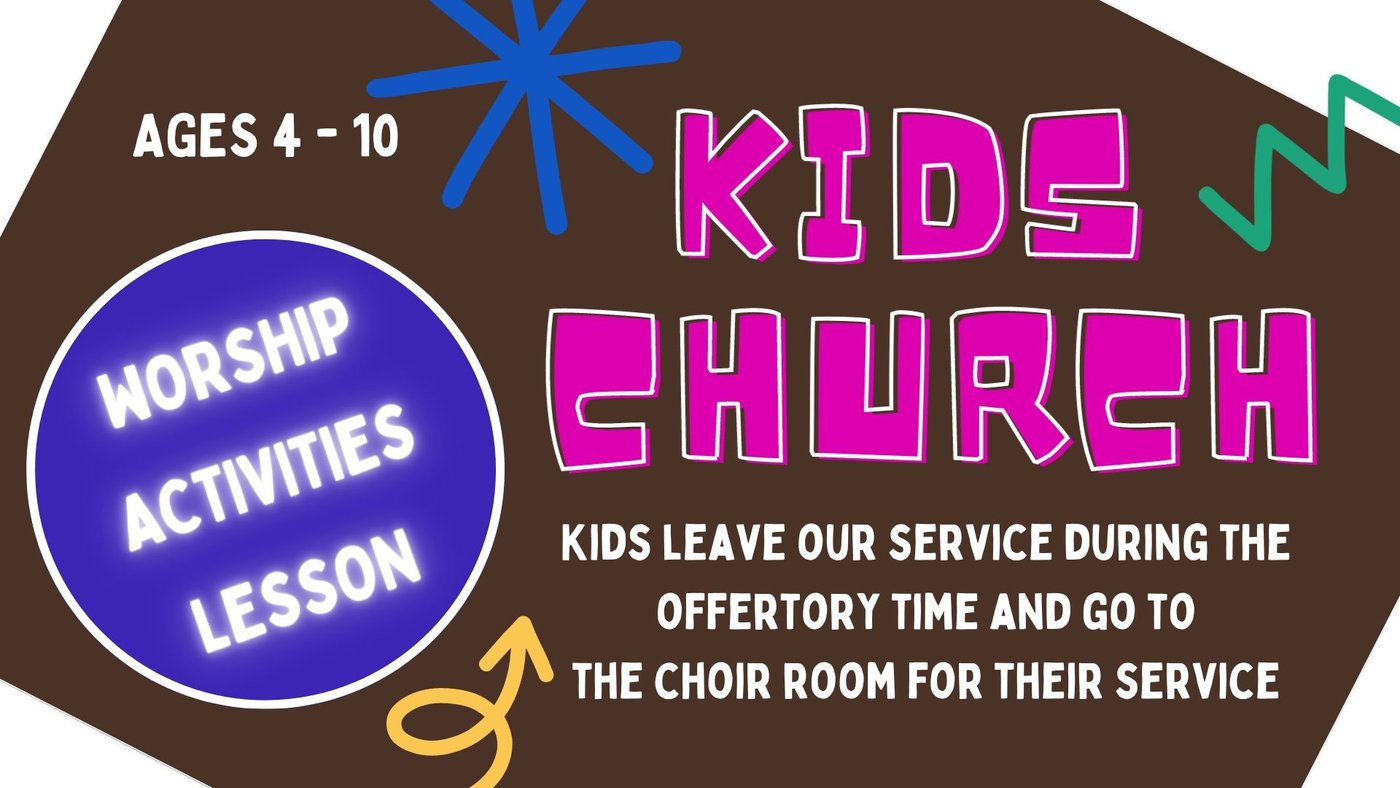 Got questions?
If you have further questions about our FBC Children's Ministry opportunities or visiting FBC Hondo with children, simply click the button below to get in touch with us or email Madison directly at madison.rush@fbchondo.org