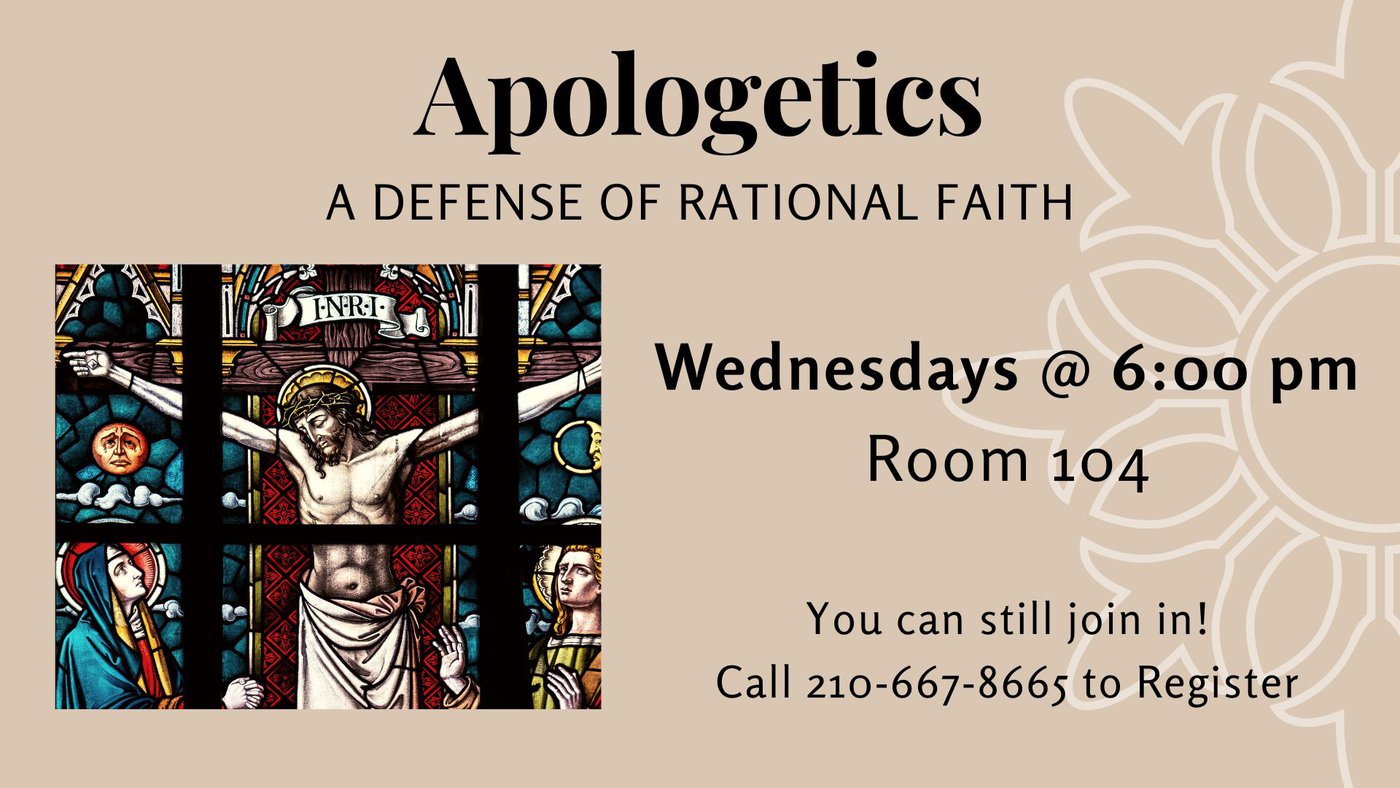 Apologetics Introductory Course - 10 Weeks in March, April & May
Apologetics Advanced Course - 36 Weeks - A continuation of Introductory Course
Taught by Thomas Doane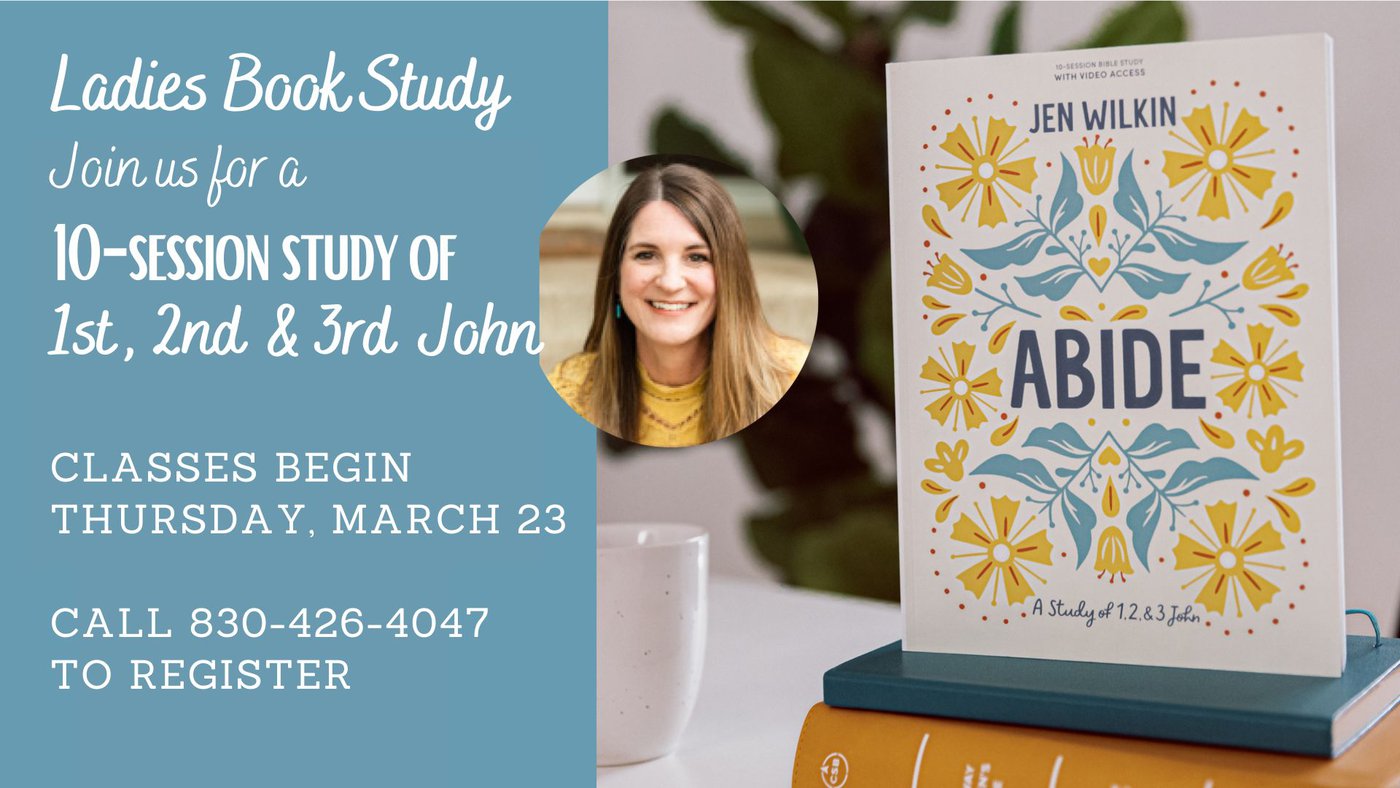 Click below to register and order a book
Sharing Hope In Crisis Seminar - Uvalde, Texas
Equipping God's People for Ministry
Saturday, April 15
9:00 a.m. - 3:00 p.m.
Supplies & Lunch Provided
Cost to attend: FREE
Most everyone knows someone who is suffering with a personal tragedy, yet most people don't know what to say!
The Billy Graham Rapid Response Team invites you to attend this one-day seminar to help you provide appropriate spiritual care and emotional support for people struggling with grief following a personal crisis.
Click the button below to register online.