PRAYER CHANGES EVERYTHING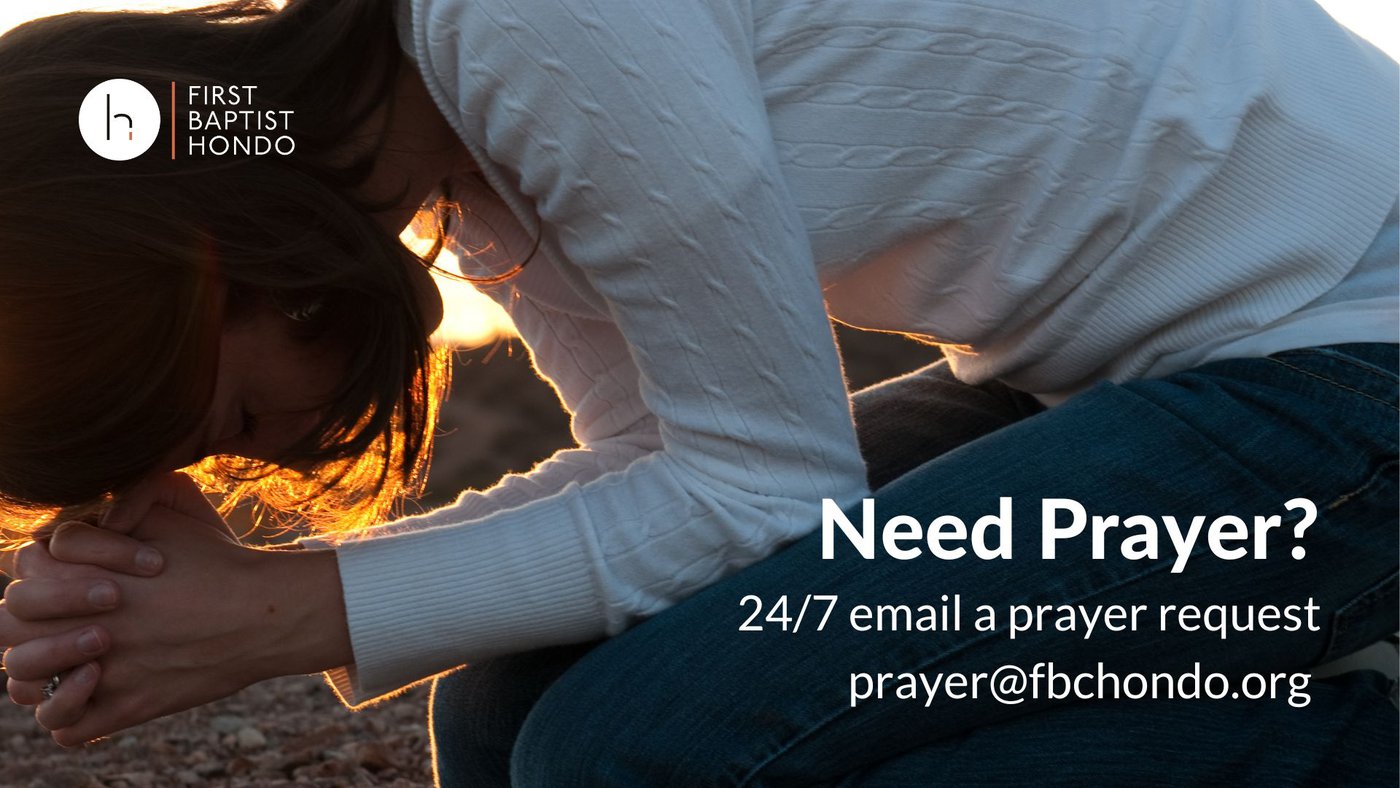 At First Baptist Hondo, we believe prayer makes a difference.
How can we pray for you today?
Just send your prayer by email to prayer@fbchondo.org
NOTE: Any prayer request you share with First Baptist Hondo
will remain confidential and will only be shared with our prayer team
for the purposes of prayer.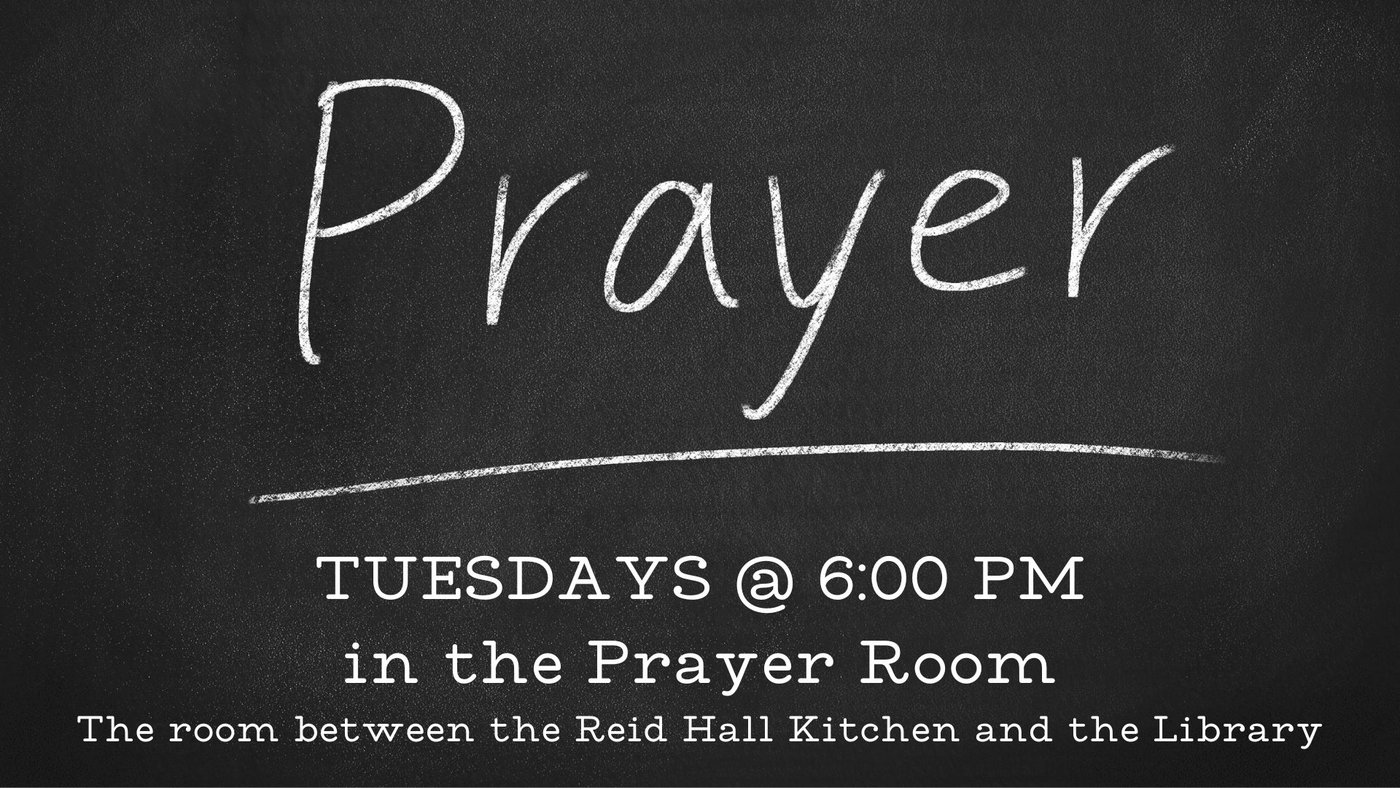 Join the Prayer Team as we pray...
for our members, our church, our community, our country and
specific prayer requests that have been shared with us.
Call or text Dawn Faseler @ 830-931-4463 for more info.